Celeste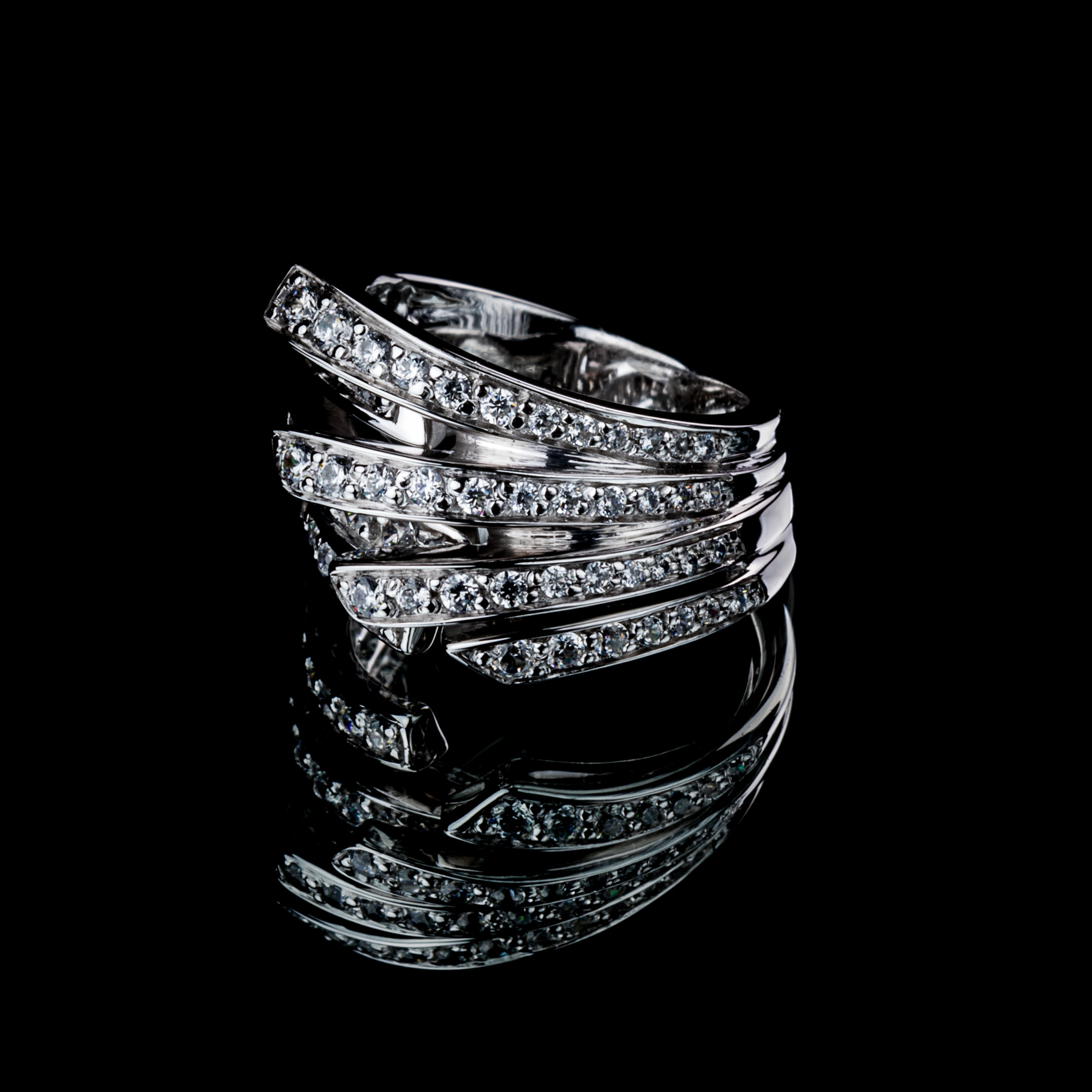 Story
Like lines of shooting stars crossing the universe with strength and refinement, the Celeste ring offers a mysterious and spectacular imaginary to the Mariusse & Bonnet Apogee Collection. Imagined and crafted by the expert hands of Christophe Mariusse and Philip Bonnet, this unique creation is entirely set with diamonds. Dazzlingly beautiful, thanks to its many paved precious stones, this French jewellery piece is made of 18-carat white gold.
Description
Celeste ring – 13.00gr
1.14 carats of GVS diamonds
Palladium white gold 750/1000°
All Mariusse & Bonnet creations are delivered with a digital certificate allowing you to discover all the steps of the manufacturing of their jewelry, to view their GIA certificate and to have a direct line with the Workshop in case of special request. This certificate is a dematerialized strongbox in the form of a unique and secure QR-Code.
Contact us at contact@mariusse-bonnet.com to find out the price of this unique ring.