Sines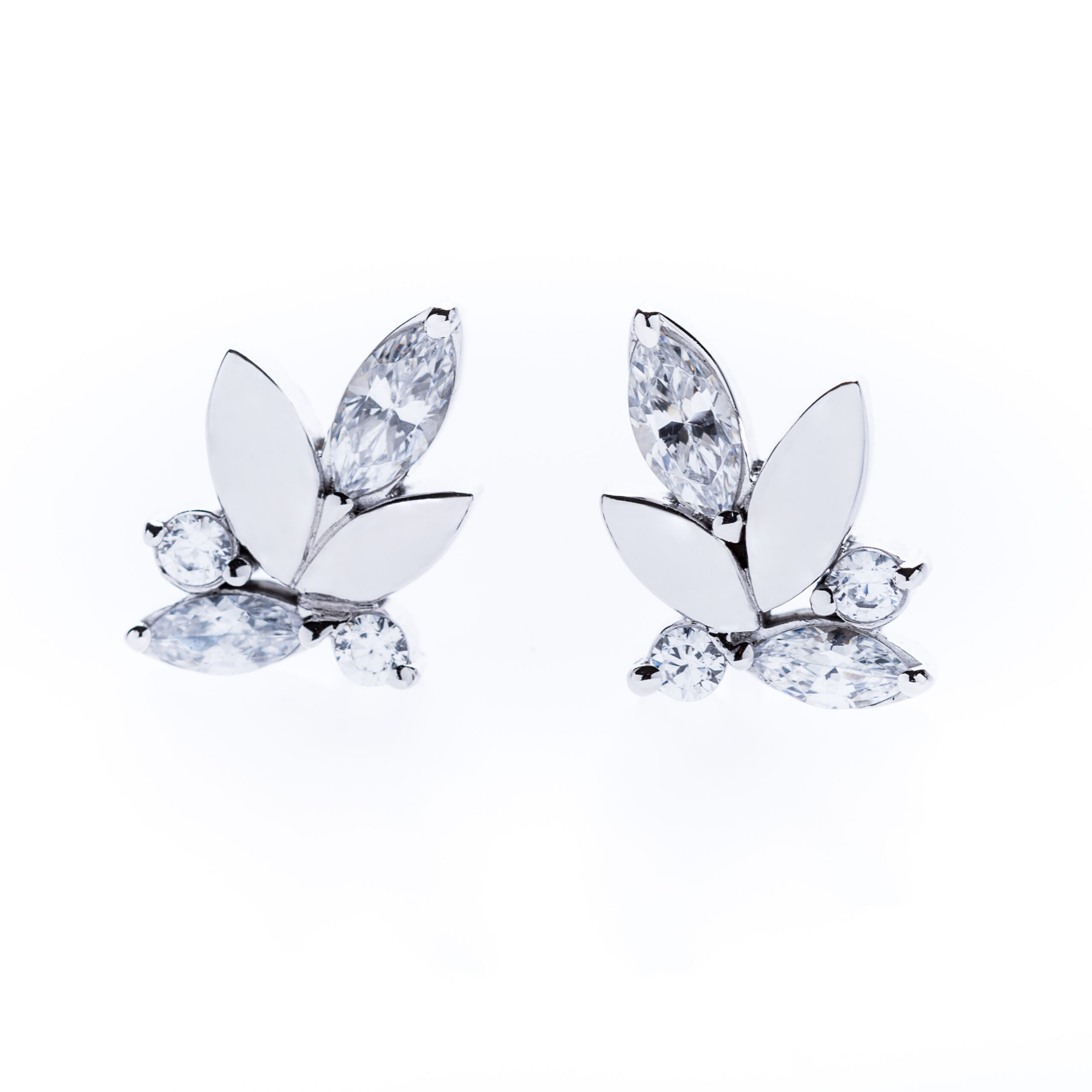 Story
Delicate to wear and admirable to look at, the Sines earrings are exceptional pieces adorned with magnificent diamonds.
Description
Sines earrings – 4.20gr
0.50 carats of GVS diamonds
ALPA type clasp system
Palladium white gold 750/1000°
All Mariusse & Bonnet creations are delivered with a digital certificate allowing you to discover all the steps of the manufacturing of their jewelry, to view their GIA certificate and to have a direct line with the Workshop in case of special request. This certificate is a dematerialized strongbox in the form of a unique and secure QR-Code.
Contact us at contact@mariusse-bonnet.com to find out the price of this pair of earrings.